Responsible choices and high quality are a testament to Linkosuo's expertise for both consumers and trade.
Made in Finland
We prepare clean and glutamate-free food in all Linkosuo cafés by favoring domestic ingredients. In the lunch services, all the raw meat and fresh fish we use is Finnish. The roots, dairy products and mushrooms and berries we use are also more than 80% domestic.
Meals prepared and delivered locally contribute to our goal of promoting sustainable development and reducing our carbon footprint. At our lunch, about 20% of the ingredients are local food. In our restaurant and café operations, we pay attention to reducing food waste and developing monitoring. We reduce waste through, among other things, the resQ service and food donations.
Likewise, all our bakery products are manufactured in Kangasala at the Mannakorvi factory. They proudly wear the Avainlippu badge, which tells about Finnish work. The label is awarded to products that are made in Finland mainly from domestic raw materials. Similarly, the grains we use (whole grain rye, oats, wheat) are 100% domestic.
Durable packaging solutions
We invest in sustainable development in our packaging production and are constantly looking for new solutions to reduce plastic in our operations. We have reduced the use of plastics by, among other things, replacing disposable plastic materials in cafes and restaurants with bio-based materials and products made from recycled plastic.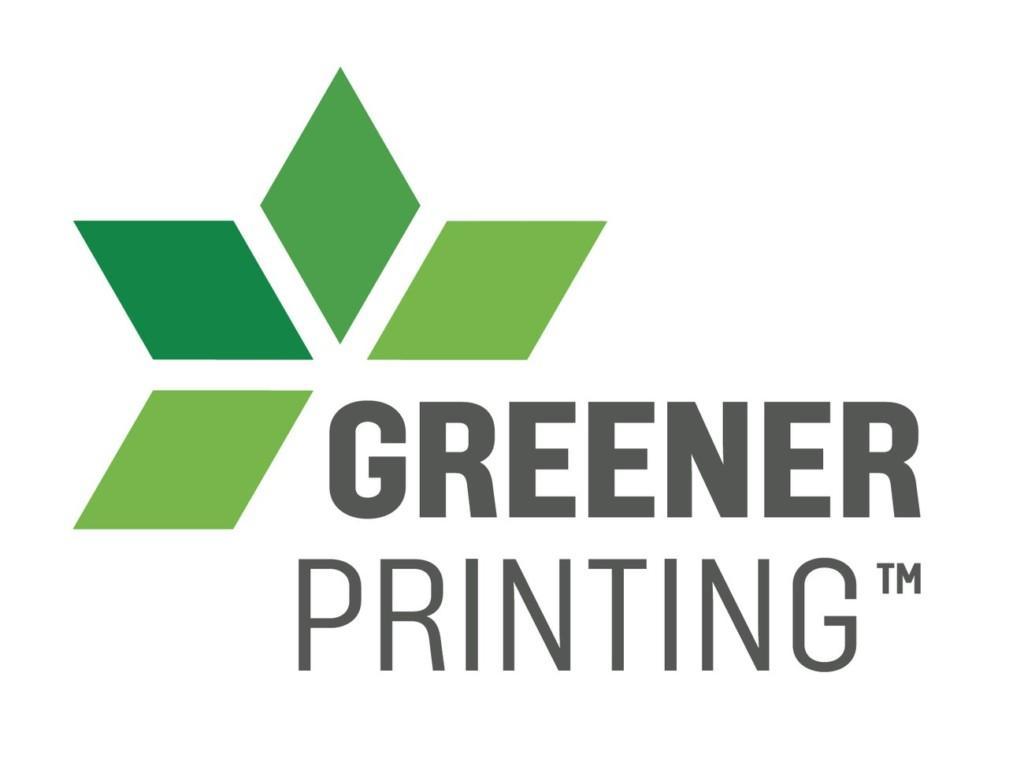 We renewed the packaging of RuisSips in Linkosuo to be more environmentally friendly with the Finns Walki and Peltola pussi Oy. More than half of the packaging material is a fiber-based material suitable for recycling. At the same time, we introduced water-based inks and an environmentally friendly EGP printing method in our packaging. The products have a GreenerPrinting ™ mark on them to inform consumers about the concept change.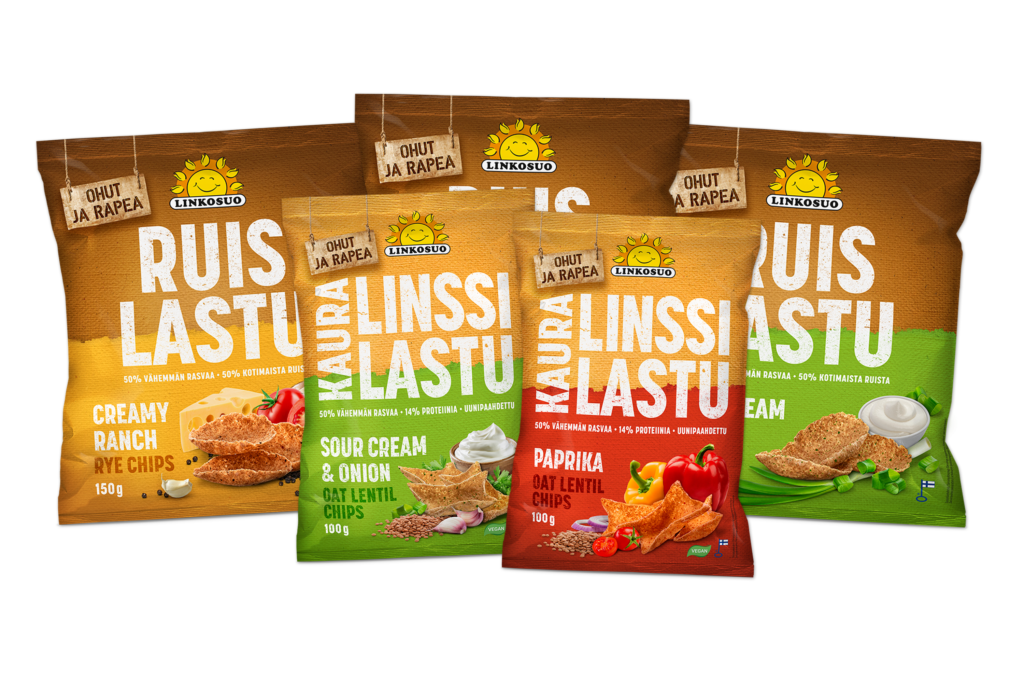 Reports as evidence of transparent operations
Oiva-report
Oiva report is a document obtained from official inspections of food premises, which must be made public. It informs the consumer of the findings made during the inspection, such as the hygiene level of the company and the safety of the products. The scale consists of smileys – the wider the smile, the better the food safety issues in the company.
Sustainability report 2021
Linkosuo's corporate responsibility report was published to support the company's goal of strengthening its growth potential by developing corporate responsibility.
In connection with the report, among other things, the carbon footprint of bakery operations was calculated and development targets were identified, to which the personnel have gone through an extensive Linkosuo Future training program. In addition, the report includes an extensive program of measures to develop responsibility. See the responsibility report below in English.