Linkosuo bakery invests in food safety and sustainability. Our priority is to deliver always top quality and safe products. As a proof of that we hold the IFS International Food Safety standard certification since 2017.
Finland is nr 1 in 2020 Global food security index
The Index measures 59 factors on the state of food affordability, availability, quality, safety and natural resources/resilience in 113 countries.
More information: Global food security index
The quality system guarantees high-quality bakery products
With the help of our quality system, we manage food safety and systematically develop the entire company's operations. The IFS FOOD quality system was introduced at Linkosuo Bakery, which was among the first Finnish food companies to be certified the following year.
The IFS FOOD quality system defines food safety and process and product quality requirements. Its construction required a versatile modernization of our bakery operations. The purpose of all measures is to ensure product safety by reducing potential risk factors and deviations. The system pays attention to, among other things, occupational safety and the wider utilization of digitalisation, for example in access control and sanitation.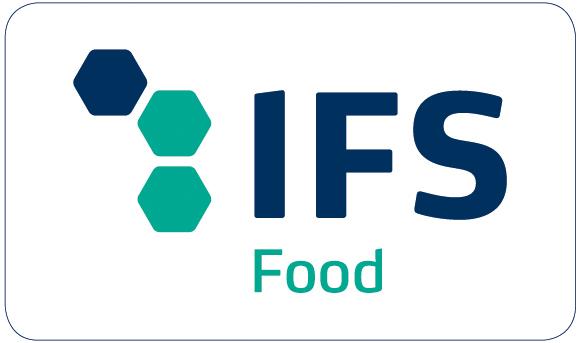 The development of the international IFS FOOD certificate has involved a wide range of actors in the field: certification organizations, retailers and companies in the food industry and catering services. The quality management system functionality is estimated to third-party audits each year. The audits of the Linkosuo system are performed by Kiwa Inspecta.