Making life taste better since 1936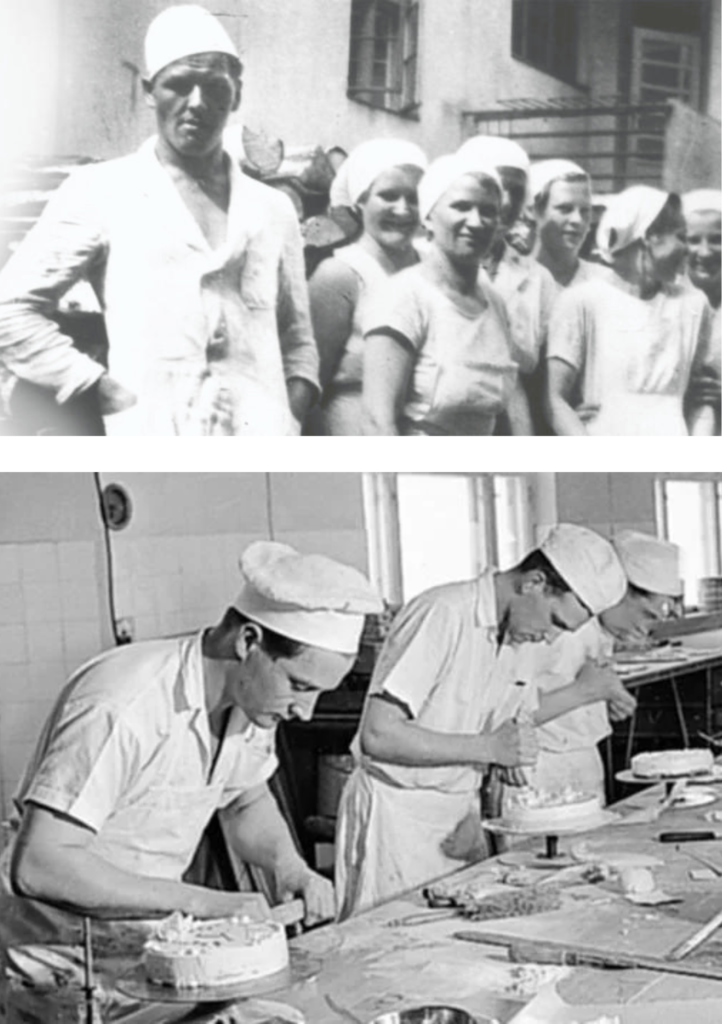 Aarne & Elsa Linkosuo, husband and wife opened their humble little bakery in Tampere, Finland, in 1936, and the rest is history.
From the traditional oven-baked methods that inspire us today, to the passion for home-grown, quality ingredients that still lives on, you'll taste that history in every bite of our baked snacks.
But above all, you'll taste the authentic Finland we've been enjoying for over 80 years.
Linkosuo continues to be a family business
Today, Linkosuo bakery is a market leader in Finland in baked snacks category, with approx 40 % market share. Linkosuo bakery exports to Baltic Countries and Sweden.
Linkosuo, which operates as the parent company of Linkosuo Bakery and Linkosuo Cafeteria in Finland, manages both the overall solutions and creates the large-scale operational strategies of the bakery and café operations. Throughout its history, strong, innovative development work and courage of entrepreneurship have been the key factors in the operations of Linkosuo – and this is as true today as it ever was.
In 2021 total turnover was 17,4 million EUR, from which bakery 11,4 million EUR.