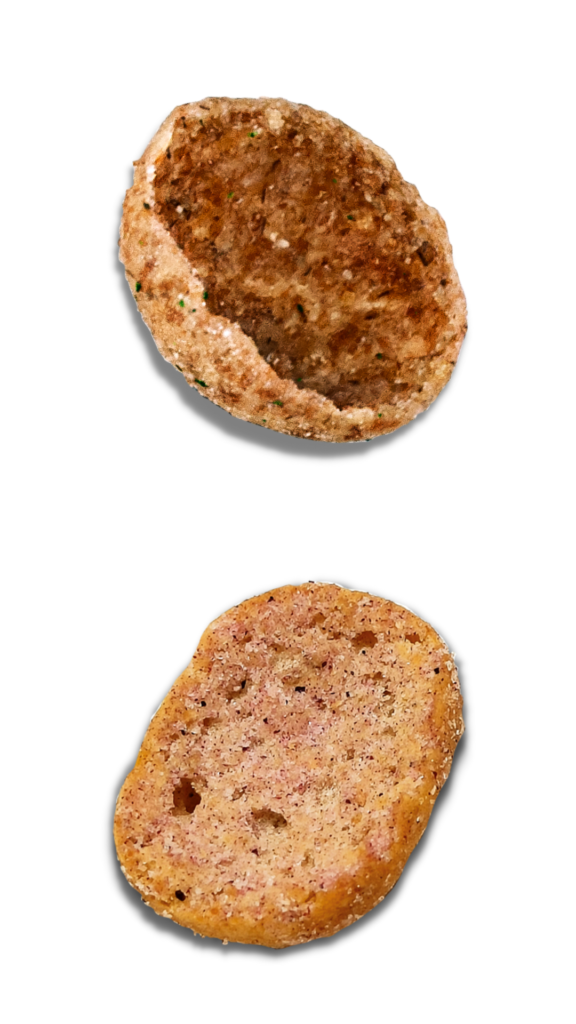 Our comprehensive service recipe
• Our selection includes a unique range of healthy snacks made with Finnish oats and rye.
• You can order tailor-made products prepared according to your needs, or you can choose existing products from our selection.
• We offer an excellent solution to producing private label products cost-effectively and reliably with high-quality ingredients.
• Modern manufacturing processes and IFS certified production.
Take a look at our export assortment >>
Packaging
Packaging options are stand-up bag and vertical pillow bag , available in different sizes. Packaging materials are flexible packaging laminate or paper/plastic laminate where the amount of paper is about 55 %.

Greener printing system reduces the environmental impact of printing.